Here's this week's round-up of news articles and blog posts that I have been reading. Most have to do with home security, smart homes, technology in general, but may also relate to my other passions of blogging, investing and personal finance.
I was recently invited to contribute to the Porch blog. Porch is an online service that connects homeowners with local home improvement contractors. This resulted in me being part of the Home Security System Q&A: What Every Homeowner Should Know article.
Some of my favourite questions answered in the article are:
How do I prevent a smart lock from being hacked?
How to choose a pet-friendly home security system?
How important are outdoor sirens??
Yes, this last one was answered by yours truly, so head on over to the Porch blog post to see my answer!
What do you think about the article? Leave a comment below! Have a great weekend everyone!
News
Do Tech Companies Watch Your Home Security Camera Footage? – Consumer Reports
A Paranoid Guide to Fighting the 'Bugging Epidemic' – NYT
Turning to Tech: The growing popularity of home security to stay safe – NBC
Wyze and Guardzilla Security Cameras Have Security Risks, Consumer Reports Finds – ConsumerReports
Is your Airbnb host spying on you with a hidden camera? Use this simple trick to find out – Business Insider
How self-monitored home security cameras crack down on crime in Rutherford County – Daily News Journal
In Praise of Ugly and Conspicuous Security Cameras – Wired
SC police turn to Ring, other security cameras that critics call 'beyond dangerous' – The Post and Courier
They'll be watching you: Welcome to SLO's surveillance state – New Times Slo
Smart Spaces Are Only As Smart As The Sum Of Their Parts – Forbes
US sanctions blur Chinese dominance in security cameras – Nikkei Asian Review
Products & Services
Review: Reolink E1 Pro 4MP Wireless Indoor Pan-Tilt Security Camera – VueVille
UniFi Video G-3 Micro Camera review: The connected camera for security snobs – AndroidCentral
Ring Security System Review – 24-7-home-security.com
Lutron Caseta Review: How to put a light switch anywhere with NO wires – The Smart Cave
A Self-Lighting Candle? Yes. Say hello to the Lumos Candle – The Smart Cave
Comment and opinion (from real bloggers)
Automated Home 2.0 – #13 Here's What We're Planning for Our Loxone Smart Home – AutomatedHome.co.uk
Should you use a Powerline Adapter to extend your home network? – The Smart Cave
34 Awesome (& simple) Home Automation Ideas – 24-7-home-security.com
The Complete Smart Home Gift Guide – The Best Smart Home Gift Ideas for 2020 – For The Smart Home
What TV's Work With HomeKit? – OneHourSmartHome.com
How to Automate Your TV for Cheap – Smart Home Solver (YouTube)
Complete Smart Home Setup: All of the Tech in Our House – Smart Home Solver
Smart Homes For Grandma [Podcast] – One Hour Smart Home
Weekend Deals
20% Off Plugins | 15% Off Cameras & Interfaces | 50% Off Software | 15-33% Off Hubs at HomeSeer.com
Up to 34% off SimpliSafe 9 Piece Wireless Home Security System w/HD Camera


35% off TP-Link 5 Port Gigabit Ethernet Network Switch


20% off Google Wi-Fi


25% off GE Enbrighten Z-Wave Plus Smart Plug


14% off GE Enbrighten Z-Wave Plus Smart Light Switch


25% off NETGEAR 16-Port Gigabit Ethernet Unmanaged Switch (GS316)


Canary View IP WiFi Home Monitor + 1-Year Premium Service Plan


20% off Beats Solo 3


18% off Aeotec Z-Stick Gen5 USB Z-Wave Stick


15% off Foscam E1 1080P WiFi Outdoor Security Camera System with Rechargeable Battery


8% off First Alert Z-Wave Smoke & Carbon Monoxide Detector Alarm


7% off Kwikset Smart Lock


Reolink RLC-420-5MP


8% off Reolink E1 Pro on Reolink.com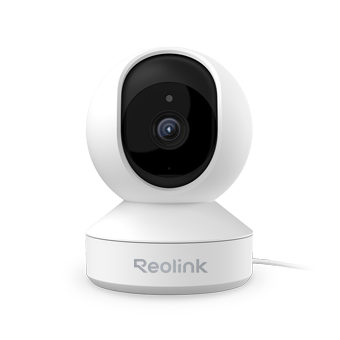 Use code vuereo8off
8% off Reolink E1 Pro, 4MP indoor PT wireless security camera

10% off at Reolink.com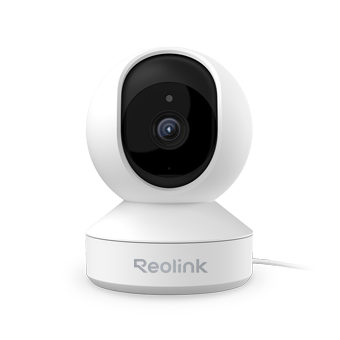 10% off at Reolink.com
10% off selected Reolink security cameras

A quick note: As an Amazon Associate I earn from qualifying purchases. This post contains affiliate link(s). An affiliate link means I may earn advertising or referral fees if you make a purchase through my link, at no extra cost to you.